Monthly Archives:
Just got back from vacation? Me too – and don't I know it. Why is it that within days, you feel like you were never away at all?
Vacations are great – in fact, I'd go so far as to Read more . . .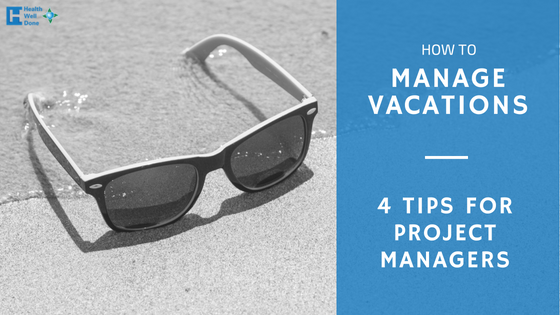 Picture this. I was relaxing on a lounger, soaking up the Florida sunshine, when my phone rings. It's my superintendent, Mike, a real salt-of-the-earth type.
"Cathy!" he booms down the phone.
"What's up, Mike? What do you need?" I reply. Read more . . .