Monthly Archives: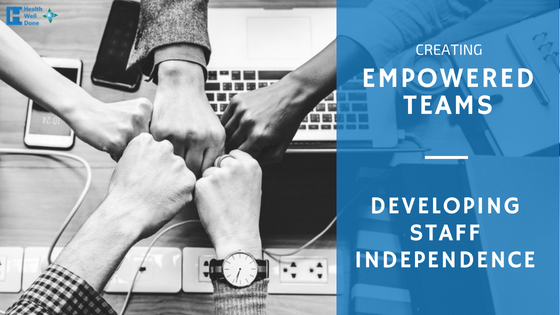 After discussing patient independence in my last post, I thought about how independence serves as foundation for creating empowered teams and people. So, this week, I wanted to touch on some ways that we as project managers can empower our Read more . . .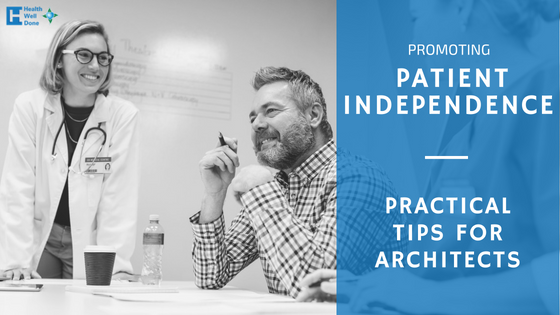 You can't say "July" without thinking of Independence Day. In fact, the recent holiday celebrations made me think about how we as healthcare construction professionals can better support patient independence in our designs.
With the introduction of the Affordable Care Read more . . .